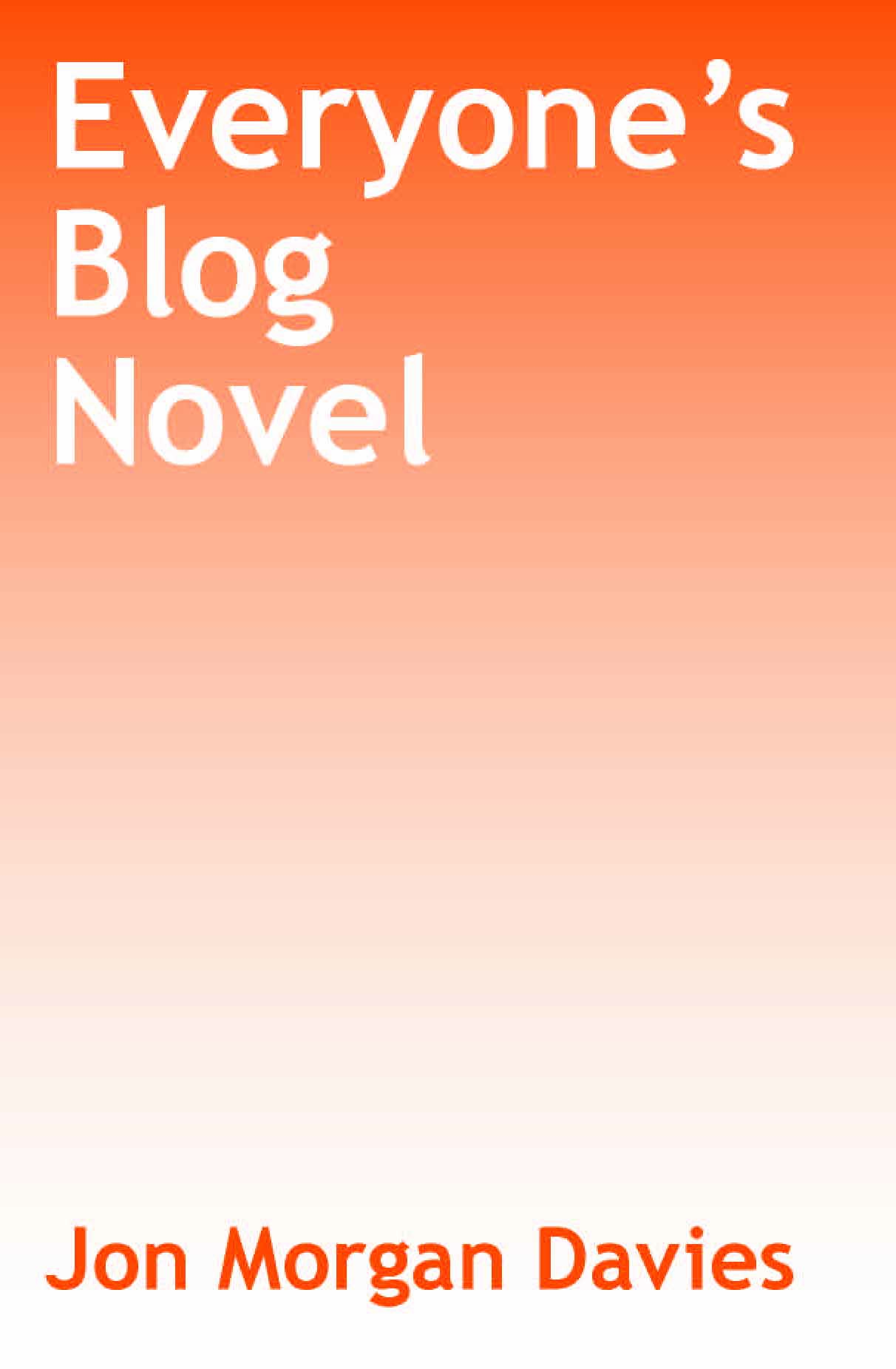 Everyone's Blog Novel
Everyone wants you to read the book on which he or she is working, a novel everyone is writing in order to find the meaning of life, with which everyone's spouse ran off. But everyone has to finish the novel before everyone can know where the novel begins. In the meantime, there are all these distractions, such as the twelfth-floor window at the office building where everyone works out of which people or maybe just one person keeps jumping or falling--everyone isn't sure--or everyone's sexy coworker Sam, whom everyone is struggling valiantly against to keep from becoming a paramour. It's kind of pitiful, actually, the way everyone keeps begging you to read, sending you e-mails, dropping it into conversation ("I have a book, you know?"), posting links to it on social-networking sites. Everyone figures that if he or she begs enough, you will break down and try it.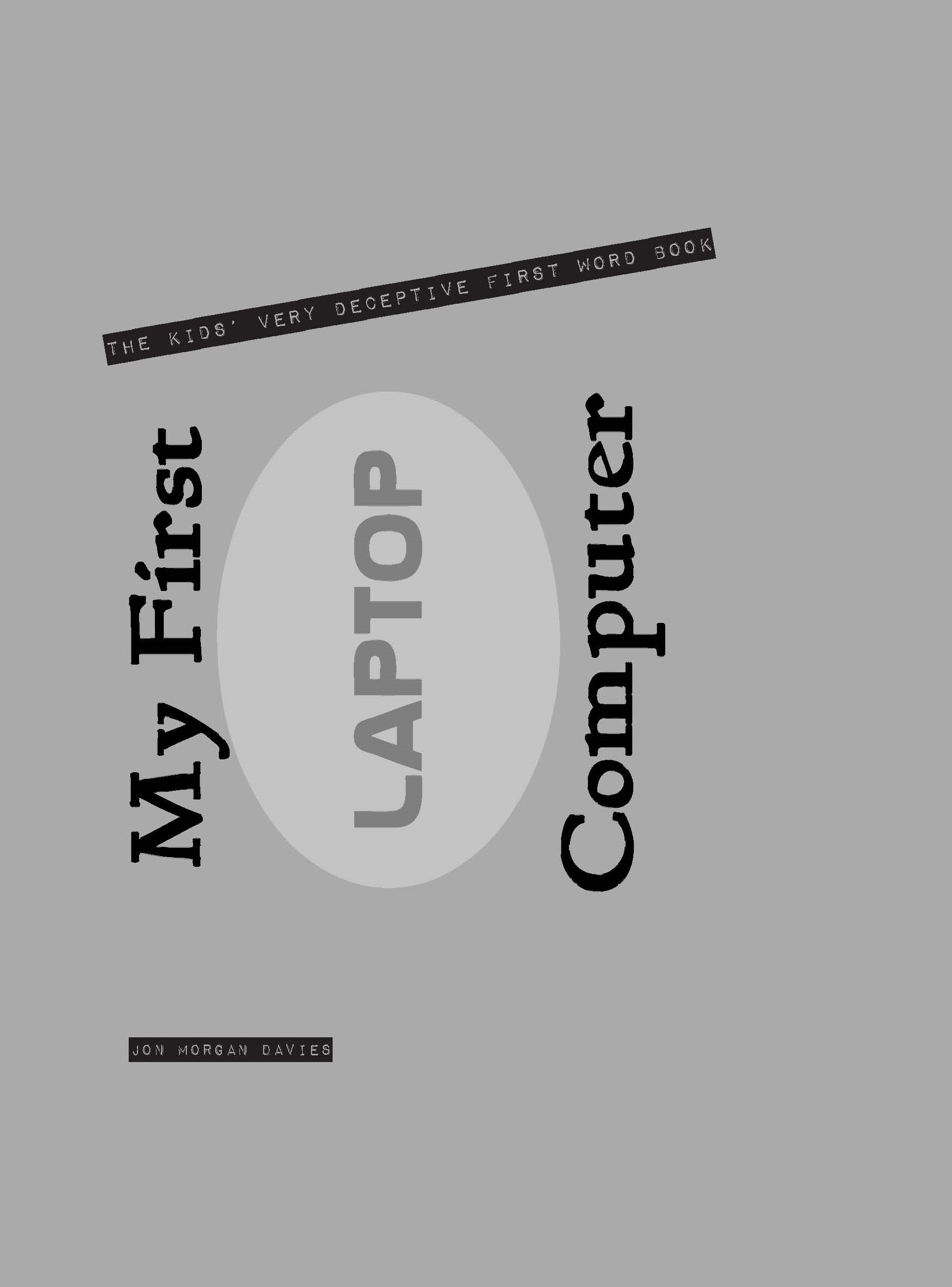 The Kids' Very Deceptive First Word Book
Kids in the modern world don't have a clue. This book should cure children of their naivete before they're out of diapers. Is a circle really a circle, a square really a square, a policeman really a policeman? Discover for yourself.